Gum Disease Laser Therapy Specialist in South San Jose on Blossom Hill Rd
If you are exhibiting symptoms of swelling and bleeding in your gums and they become red and tender, then visit us today. Dr. Lawrence Wu, DDS, is dedicated to providing you with the results you deserve. We are conveniently located at 1319 Blossom Hill Rd, San Jose, CA 95118. For more information, please contact us or schedule an appointment online.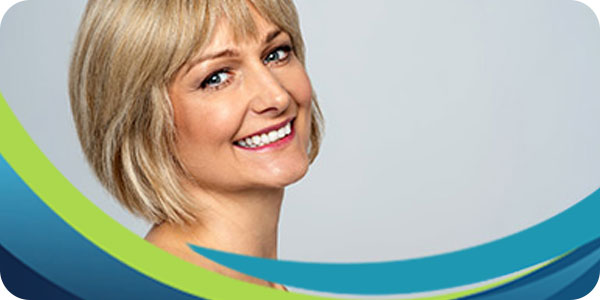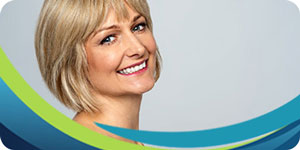 Table of Contents:
What is laser treatment for gum disease?
What are the benefits of laser gum therapy?
How do you feel when you get your gums lasered?
Who is a good candidate for laser gum therapy?
Laser gum therapy is a form of dental treatment that uses light energy to improve oral health. It kills bacteria and can stimulate bone growth in the existing teeth. Laser dentistry can treat hypersensitivity, tooth decay, and gum disease to improve your smile in a minimally invasive way.
What is laser treatment for gum disease?

Laser therapy is an additional treatment to traditional therapy in treating gum disease and other issues. Periodontal laser therapy uses a laser to remove inflamed gum tissue around the root of the tooth. It can also be used to remove plaque that has built up below the gum line.
 
When the laser therapy is completed, your mouth will heal and regenerate over time. While they are healing, the gums should be free of infection, and the gums will tighten around the teeth.
 
Not all dentists use laser therapy. The dentists who do choose to offer laser therapy will have the training to use the lasers. This means that they understand how different laser wavelengths work and know the proper technique.
What are the benefits of laser gum therapy?

Laser gum therapy can reverse the damage to gums caused by bacteria and help you maintain a healthy mouth. There are other benefits, as well.
 
• Laser therapy is less invasive than other procedures. Since this is less invasive, it is less painful and healing is faster. The laser doesn't cut into the gum tissues, reducing the risk of infection and bleeding after the procedure. This reduces complications and can also reduce the anxiety of seeing a dentist.

• Laser gum therapy is good at treating gum disease, reducing things like gingivitis and tooth loss. Laser therapy can treat advanced gum disease, saving natural teeth. This therapy has the ability to clear out deep pockets of bacteria that traditional dentistry cannot fix.

• Laser gum therapy will help you maintain healthy gums that will give you a better smile.

• The precision of lasers will fix damaged tissue and encourage new healthy tissue to grow. The laser can actually distinguish between unhealthy and healthy gum tissues to treat only what is needed while not affecting teeth or bones.

• The recovery time for laser therapy is very quick, sometimes as short as 24 hours. Because there is no need for incisions, healing is much easier.
How do you feel when you get your gums lasered?

Most people will find that there is little to no discomfort with laser gum therapy. If there is pain associated with it, it is often relieved with ibuprofen. It is suggested that aspirin not be used since it can increase bleeding.
 
Recovery time for laser gum therapy or reshaping will vary from one person to the next. Many people will be fully recovered in a few days. Some may take up to two weeks. As you recover, you will need to be careful about eating by avoiding hard or crunchy foods that can damage the gums. Things like popcorn or foods with small seeds can become lodged between the teeth and gums, delaying recovery. Brushing and flossing should continue during recovery.
Who is a good candidate for laser gum therapy?

Good candidates for laser gum therapy are people who a dealing with periodontal disease and want a quicker recovery time with less need for pain management. A few conditions will limit a person's ability to have laser gum therapy.
 
NuSmile Dental & Orthodontics is now offering laser gum therapy. Dr. Lawrence Wu, DDS. is trained in this new therapy and will be happy to treat you. To find out more about how this can help you, contact us or book an online appointment. We are conveniently located at 1319 Blossom Hill Rd, San Jose, CA 95118. We serve patients from San Jose CA, Los Gatos CA, Campbell CA, Santa Clara CA, Cupertino CA, Sunnyvale CA, Saratoga CA, and Mountain View CA