About NuSmile Dental & Orthodontics in San Jose, CA
Dr. Lawrence Wu, DDS, and his team at NuSmile Dental & Orthodontics provide high-quality dental services. For more information, contact us today to book an appointment with one of our professionals for top-rated dental treatments.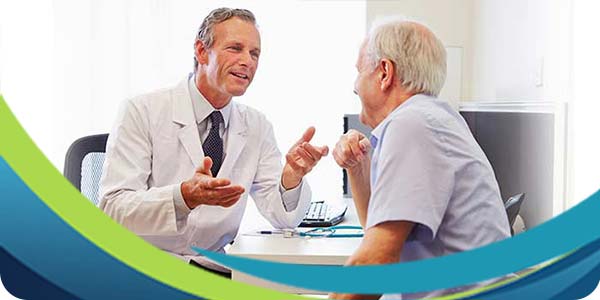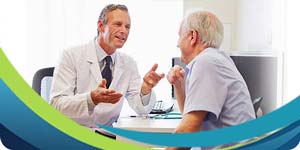 Dr. Wu's and his staff's passion and dedication to excellence for beautiful smiles have transformed his dental office into the area's trusted and respected premier cosmetic and orthodontics dental practice.