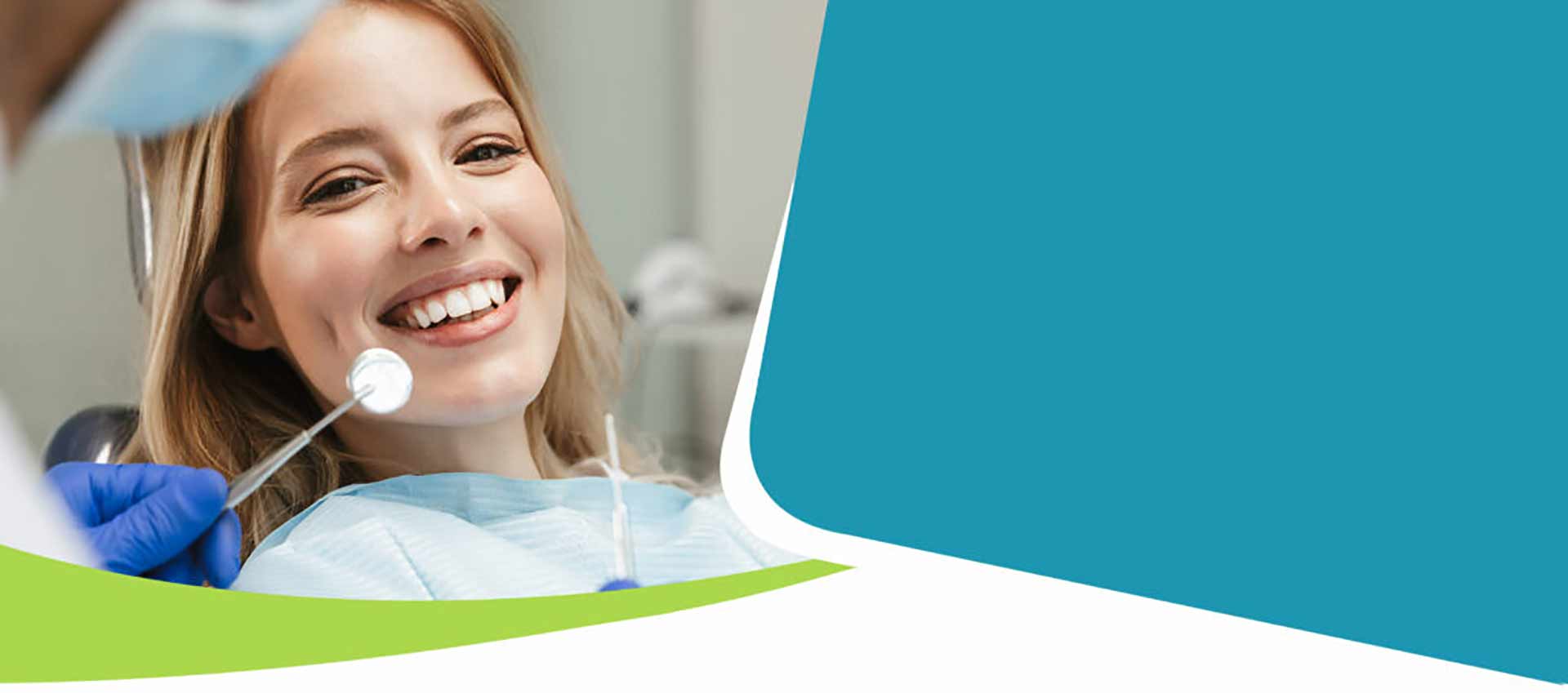 NuSmile
Dental & Orthodontics

Dental Bridges Dental Crowns Non-Surgical Root Canal Full Dentures Exams & Maintenance Porcelain Veneers Teeth Whitening Invisalign Orthodontic Appliances Deep Teeth Cleaning Child Dentistry Dental Implants

Welcome to Dr. Lawrence Wu, DDS, NuSmile Dental & Orthodontics Located in San Jose CA, on 1319 Blossom Hill Road
At NuSmile Dental & Orthodontics, Dr. Lawrence Wu, DDS, and his team of dental specialists provide high-quality dental care that includes dental implants, cosmetic dentistry, restorative dentistry, braces & orthodontics/Invisalign, wisdom teeth extraction/oral surgery, dentures, gum disease treatment, preventative care and much more!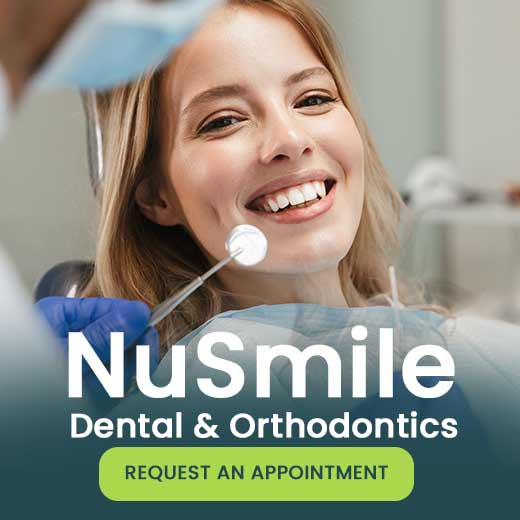 We are conveniently located at

1319 Blossom Hill Rd, San Jose, CA 95118

. For more information, please contact us or schedule an

appointment online

. We serve patients from San Jose CA, Los Gatos CA, Campbell CA, Santa Clara CA, Cupertino CA, Sunnyvale CA, Saratoga CA, and Mountain View CA.
Our Featured Services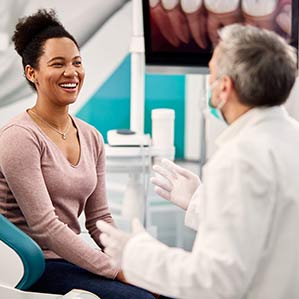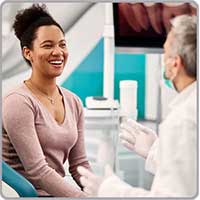 About Us
Dr. Wu's passion and dedication to excellence for beautiful smiles have transformed his dental office into the area's trusted and respected premier cosmetic and orthodontics dental practice. Dr. Wu received his dental training and DDS Degree at The University of Southern California (USC), School of Dentistry in Los Angeles, California. Dr. Wu also received his Bachelor of Science Degree in petroleum engineering at The University of Texas at Austin.

Though Dr. Wu has 18+ years of experience in cosmetic and restorative dentistry, Dr. Wu's dental practice emphases are in oral surgery, dental implants, and gum surgery. Dr. Wu also maintains an academic presence by co-authoring and publishing scientific dental articles with collaborating dental school faculty.
PATIENT REVIEWS AND FEEDBACK

I've been a long time patient since 2016 and I have had their practice maintain my teeth, gums and oral hygiene with great care and professionalism over the years.
Nu-Smile have performed the following procedures such as general and deep cleanings, fillings and gum surgery with great care and professionalism. I can't recommend a better dentist than Dr. Wu, who is attentive, gentle, detail oriented and professional, who takes great care and consideration regarding my concerns and oral hygiene needs.
Peter W.

I'm not from the area but I don't mind going to NuSmile dental for my check up and cleaning. I we referred by a friend and decided to check them out. I like their office is very big, nice and clean. The staffs are super friendly and very knowledgeable with my insurance. I have no major issues with my teeth. They did not found any cavities and no major work needs to be done. All they recommended to me is to get my regular check up and cleaning, as it is covered 100% by my insurance.
Rita T.

I'm an insurance patient at NuSmile and Dr. Wu has been my provider for a number of years. I'm very happy with him and the staff there. It's a family-friendly dental clinic which is great, and they follow the safety protocols when you come in the door. They also do braces here with Dr. Matin. She's great and I'm very happy with my teeth-straightening progress. Overall, I'd recommend their services to anyone wanting to see a dentist during these times!
Anhdao N.